This part is to be used for industrial machine internal self-cleaning device. It requires both hardness inside so that it can sustain millions of rotation holed by bearing and softness outside to wipe out the dirty. It was a project we invested big time and energy on, but the result was worthy of all.
For this project, there were actually 3 different length in similar shape, and the first one was the hardest while the rest are more or less like copy jobs.
It is a double shot tool with rotating core to form both the stiff PA+33GF part and overmold the soft TPU part on same injection molding machine.
The critical point is to make sure overmold perfectly without any plastic leaking. This requires core rotating to be perfectly in position without any deviation in the long term of millions parts production. To ensure all these critical components fitting perfectly, we had arranged using high-speed CNC milling with machining tolerance to be within +/-0.01mm. And all are 100% inspected before we put them to next procedure. Accurate machining has solved the mold fitting and assembly issue, especially for the rotating cores.
Because the TPU required for this part is as soft as to less than 30shore, it is very difficult to control the soft plastic flow by injection molding parameters and eject out with no part sticking issue. This means we have to pay additional attention to the soft plastic flow and knock out at the same time. For soft part sealing, we made some adjustment at the sealing area and also added some ribs and roughness on the overmolding area to help increasing adhesiveness.
After solving both the sealing and adhesiveness issue.
To help running the test well, we had to use high-speed 2k injection molding machine. Our super professional molding technical team has contributed great help to get this project successfully done! All the mold testing parameters and videos were sent together to our customer and the mold has been continuously producing thousands of parts since years, customer was highly satisfied!
To help customer improving molding production efficiency, we are providing a CCD checking system to help customer save manpower of molding technician and quality inspecting. With our CCD checking system, one molding technician can take charge of more molding machines at same time, quality inspecting guys can save 95% of their inspecting job. We always keep discussing with our customers for new technology to help save their cost and improving the production efficiency. This is part of our post-service after shipping. It is our key to succeed with our customers together!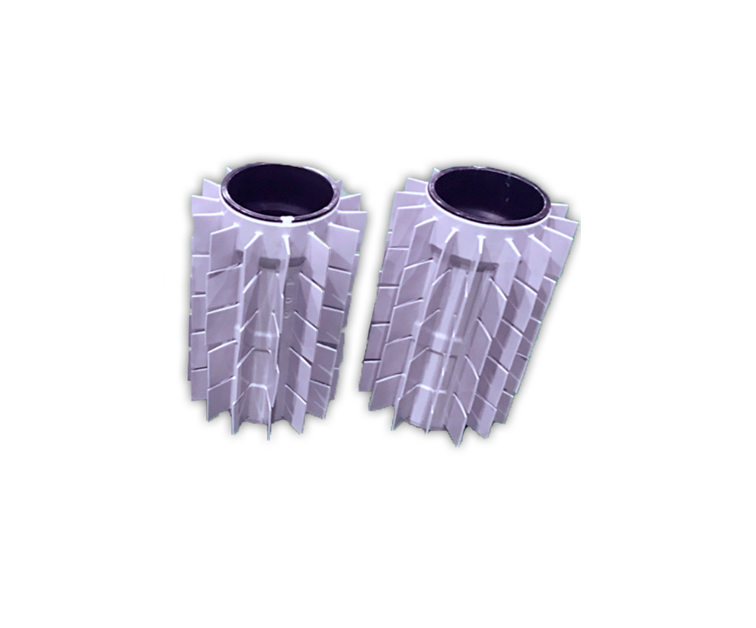 ---
Post time: Dec-13-2021