DT-TotalSolutions is a high-technology company specializing in providing one-stop total-solutions service by carrying your concept or idea into automation production & assembly to help you getting the final products which you exactly wanted.
We are both ISO9001-2015 and ISO13485-2016 certified company with strong capability in designing and engineering. Since 2011, we have been exporting hundreds of tools and millions of parts world widely. We have gain very good reputation by dedicating designing and building first-quality tools with superb service.
By requests from our customers, in 2015, we have expanded our service with product design by setting up the product design department; In 2016, we started our automation department; in 2019, we set up our vision technology department to help improving our molding & automation quality and efficiency.
Now we have been serving customers from various industries. Our greatest strength is in medical products, electronics products, packaging and complex industrial plastic products.
No matter your products are made by plastics, rubber, die casting or stainless-steel investment casting, we can help you to carry out from idea to reality products.
No matter you are looking for just plastic molds/molded parts or looking for full set of high-efficient automation-production-line, DT-TotalSolutions will provide the best solution to you.
Our vision is to be a top-leader in providing total-solution service.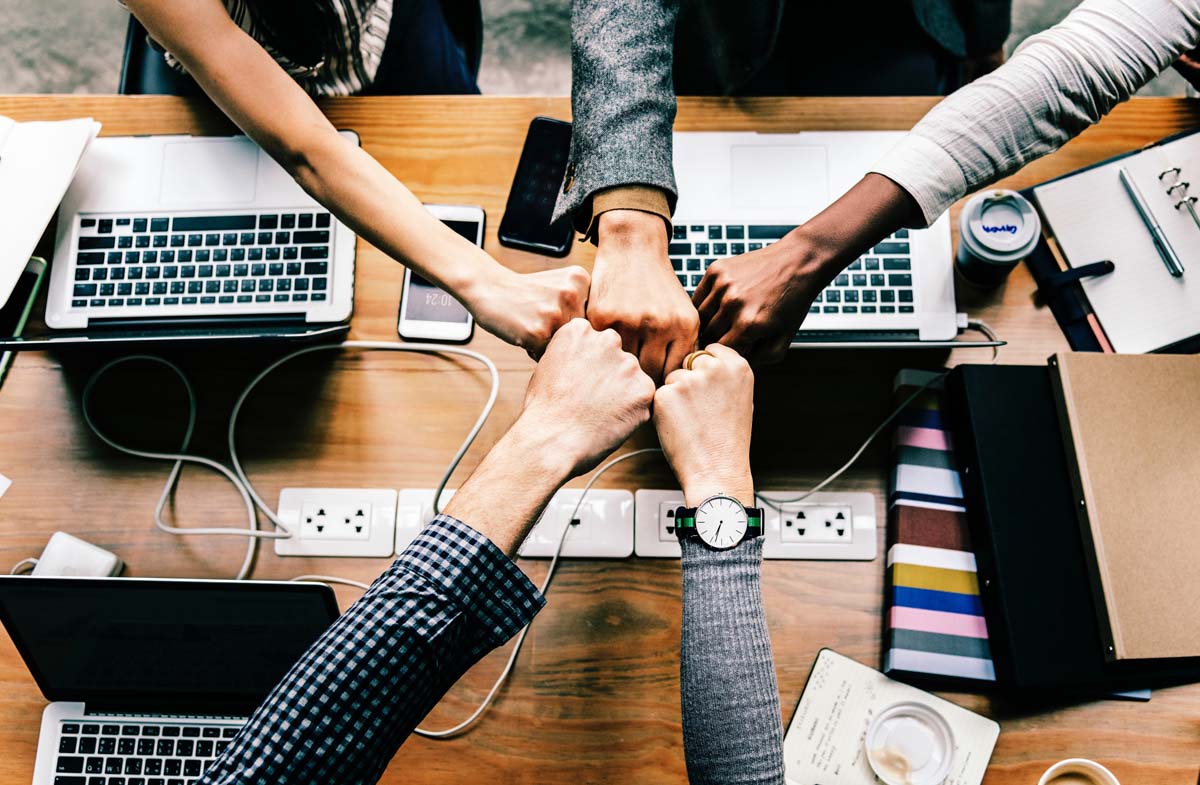 Advantages by working with DT-TotalSolutions:
-- One-stop full service from your idea to final products.
-- 7days*24hours technical communication in both English and Hebrew.
-- Endorsement from reputable customers.
-- Always putting ourselves into customers' shoes.
-- Globally local service of pre-order and post-delivery.
-- Never stop learning and never stop improving internally.
-- From one piece to Millions of parts, from pieces of parts to final assembled products, we help you fulfill under one roof.
-- From plastic injection tools to injection molding and full-automation-assembly-line, you can trust us to provide you the very best solution based on your needs and covered by your budget.
-- Rich experience in Syringes, laboratory products like petri dish and test tubes or burette.
-- Rich experience in designing and building Multi-cavity tools with more than 100-cav.
-- Helping you to improve production stability and efficiency with CCD checking system by vision technology.
-- Rich experience of dealing with special plastics like PEEK, PEI, PMMA, PPS, high glass fiber plastics ...
Design and manufacturing for molds and automation equipment are both a one-time job with non-repeatability. So quality control becomes very critical to fulfill every project successfully! This is especially for exporting business due to time and space difference.
Accumulated rich experience of more than 10years in exporting molds and automation system, DT team always takes Quality as the first priority. We strictly follow ISO9001-2015 and ISO-13485 quality control system to fulfill every projects we got.
Before a mold project starting, we always have a starting-meeting to discuss all the specific details and special requirements about the project. We analyze all details and make the best plan with optimized machining processing to implement the project. For example: what is the best steel for core/cavity/each insert, what is the best material for electrodes, what is the best processing to make inserts ( 3D printing inserts is widely used for our medical projects and for our stack-mold projects), whether the project need to use DLC coating... All are detailed discussed from the beginning and to be strictly implemented all through the project. During processing we have specific person to over review by back-check each procedure.
We also have our own vision-technology team to help us do CCD checking system. This is especially helpful and important for Automation Equipment. For Automation project, before shipping we always make 20-30days simulation run to make sure system stability running. We have local post-service supports for both molds and automation system after exporting. This can ease customers' concern by working with us.